We made for you the best selection of houses and villas on the Island SILBA. Just up to you to choose accommodation and you will spend your unforgetible vacation on the unique Island of the Adriatic. Selection and more information please find here ....
Silba - Island with soul for quality relaxation in untouched nature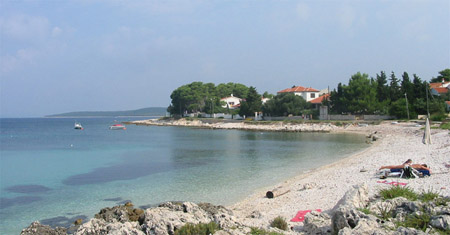 Silba is one of the most beautiful island of Adriatic coast (park of nature) with no motor vehicles which is ideal for people who appreciate true peace and intact nature. What you can find or explore on Island?
Plenty of beaches are all around the island


Quality of sea water is among clearest of all adriatic coast


Sea is already warm enough for swiming even in June and September


Several small cafès and excellent restaurants available


Take a boat trip or make an excursion to the some beaches, nearby
islands, underwater or archeological findings


Rent a boat, kayak or canoe and explore some hiden beaches ...